Our daily lake fishing trips begin on the crystal clear waters of the beautiful Priest Lake
WELCOME TO
Priest Lake
Priest Lake lies at an elevation of 2,500 feet, and is located in the Panhandle of North Idaho, 80 miles north of Spokane, WA, and 30 miles south of the Canadian border.
We Fish For the following fish species here: Lake Trout, Large Mouth Bass, Small Mouth Bass and Rainbow Trout.
Pend Oreille Lake
Pend Oreille Lake (pronounced: pond-ə-ray) in the northern Idaho Panhandle is the largest lake in Idaho and the 38th largest lake by area in the United States.
We Fish For the following fish species here: Lake Trout, Rainbow Trout, Large Mouth Bass, Small Mouth Bass, Crappie, Walleye, Northern Pike and Kokanee.
Learn More About Pend Oreille Lake
Hi Folks!

I'm Rich Lindsey your Outfitter/Guide, I have been providing guided fishing trips in the North Idaho, Coeur D Alene, Spokane area for over four decades. As a seasoned full time professional, I have extensive knowledge of Priest, and Lake Pend Oreille, and the fish that inhabit these waters. The species we target are Rainbow trout, Lake Trout (a.k.a. Mackinaw), Brown Trout, Cutthroat trout, Bull trout, Smallmouth bass, Walleye, Northern pike, and jumbo Yellow perch. Priest Lake is primarily a year round Lake Trout fishery, providing the most consistent daily catches of any of our lakes.
Most days we average ten to over thirty trout landed per trip, with an average weight of 3 to 8 lbs. with some trout pushing the scales to over thirty lbs. Our lake record is 57 1/2 lbs. and was the largest caught in the country for many years. During the fall season we consistently catch lake trout using traditional fly fishing gear which is a very unique opportunity that many anglers have never experienced. There is also a good Smallmouth bass, and Kokanee population. Lake Pend Oreille has the most diverse population providing unique opportunities throughout the seasons.
October through December you`ll find me chasing the giant Rainbows this lake is famous for. The world record rainbow was caught here and weighed 37 lbs. We consistently land rainbows in excess of ten to over twenty lbs. The world record Bull trout was also caught here and weighed 32 lbs. The Bull trout population is very strong, but they are catch and release only. Early spring you`ll have opportunities to land trophy Walleye that will exceed the weight of ten to fifteen lbs. and catch beautiful Smallmouth bass at the same time. I take great pride in the ability to provide you with the absolute best opportunity for catching our variety of sport fish for the time of year you are here. My tools are top shelf. Alumaweld boats has been my builder of choice for 30 years, and with good reason. They have more than proven themselves to be the leader in the outfitter/guide business along the west coast and up to Alaska.
My fishing charters are not only about catching fish, but also about having fun. They`re a great way to introduce your children to the sport, and are a great way to spend a day of your vacation in this popular area. When you fish with me, all you need to bring is your sense of humor, an Idaho fishing license (anglers 14 yrs. and older) and whatever you would like in the way of refreshments. I provide fish cleaning, and onboard packaging of your catch. I also have taxidermy services available by Gary Blew of Fish Design Taxidermy.
I am humbled by the trust and support given to me by our community, and by you, my treasured clients. I look forward to your company and helping you achieve your fishing experience of a lifetime.
Indelible Memories of Joy and Wonder
Check Out Past Trips
All of the images in the Photo Gallery are photos I took, either while out on Priest Lake itself, or in the immediate vicinity. You can click on each image for a larger view. The photos show everyday sights here…chances are you will actually see these things (and catch these fish!) while you're here.
The fishing, wildlife, and scenery here at Priest Lake will have you, your family
and your friends wanting to return year after year.
The only limits you'll find to the activities available here at the lake are the limits of your own imagination!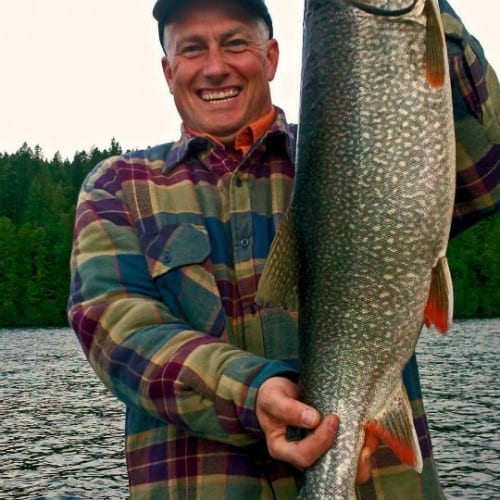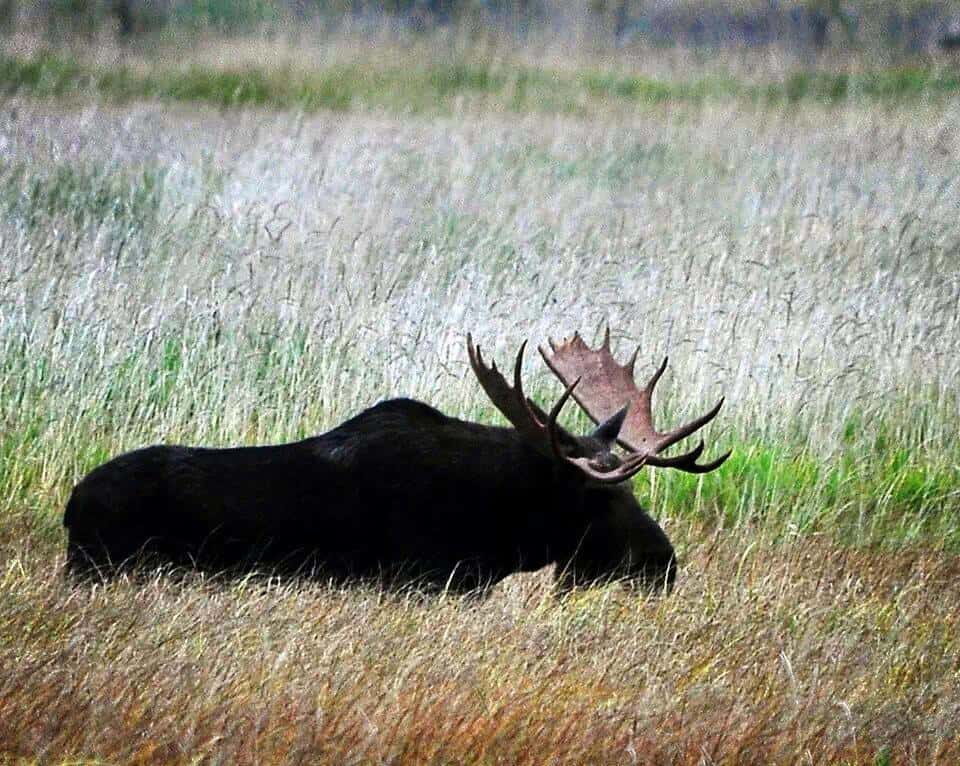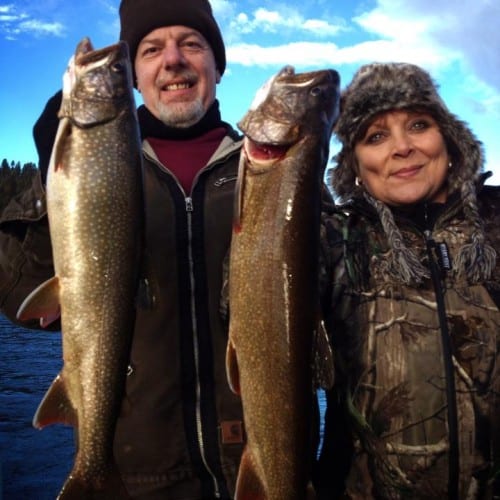 Join Us For Our Next Fishing Trip
Accommodations range from rustic backwoods lakeside camping to luxury lodges on the pristine sandy beaches. For your dining pleasure there are fine establishments right by the lake shore with fare that is arguably the equal of any restaurant worldwide (Please check out the links page). Or you may decide you'd rather cook over an open campfire at the waters edge on one of the Islands. Whichever you prefer, you'll find it here.