WELCOME TO THE IDAHO FISHERMAN
Find the Best Fishing Tools On The Idaho Fisherman
About The Idaho Fisherman

"The Idaho Fisherman" website was founded by Rich Lindsey to provide guided fishing trips and charters in the Priest Lake and Lake Pend Oreille. Here is more about Rich Lindsey:
I'm Rich Lindsey your Outfitter/Guide, I have been providing guided fishing trips in the North Idaho, Coeur D Alene, Spokane area for over four decades. As a seasoned full time professional, I have extensive knowledge of Priest, and Lake Pend Oreille, and the fish that inhabit these waters. The species we target are Rainbow trout, Lake Trout (a.k.a. Mackinaw), Brown Trout, Cutthroat trout, Bull trout, Smallmouth bass, Walleye, Northern pike, and jumbo Yellow perch. Priest Lake is primarily a year round Lake Trout fishery, providing the most consistent daily catches of any of our lakes.

My fishing charters are not only about catching fish, but also about having fun. They`re a great way to introduce your children to the sport, and are a great way to spend a day of your vacation in this popular area. When you fish with me, all you need to bring is your sense of humor, an Idaho fishing license (anglers 14 yrs. and older) and whatever you would like in the way of refreshments. I provide fish cleaning, and onboard packaging of your catch. I also have taxidermy services available by Gary Blew of Fish Design Taxidermy.
Originally established as a premier provider of fish charter services, The Idaho Fisherman has since evolved to become an authoritative platform in the realm of fishing gear and advanced angling equipment. Our journey began by offering fellow anglers unforgettable experiences on the water, and over the years, we've recognized the importance of having the right gear and technology to complement those experiences.
Our primary mission now is to assist fishermen of all calibers, from curious novices to seasoned veterans, in maximizing the potential of their fishing gear. We aim to bridge the gap between tradition and technology, ensuring that every fishing enthusiast can understand the nuances of a new reel, or select the most efficient fishing electronics for their expeditions.
But that's not all! We haven't forgotten our roots. Alongside our in-depth gear guides and reviews, we continue to offer unparalleled fish charter services, ensuring you have not only the knowledge but also the opportunity to put it to the test on the open water.
At The Idaho Fisherman, we believe in a comprehensive approach to fishing – combining experience, expertise, and the excitement of the catch. Join us as we cast our nets wider, embracing both the age-old art of fishing and the innovations that drive it forward.
Check Out Past Trips
All of the images in the Photo Gallery are photos I took, either while out on Priest Lake itself, or in the immediate vicinity. You can click on each image for a larger view. The photos show everyday sights here…chances are you will actually see these things (and catch these fish!) while you're here.
The fishing, wildlife, and scenery here at Priest Lake will have you, your family
and your friends wanting to return year after year.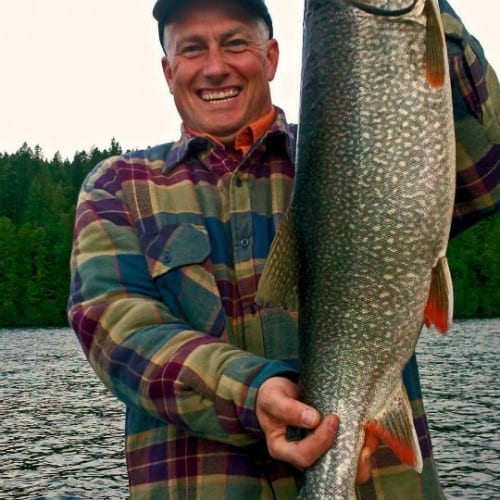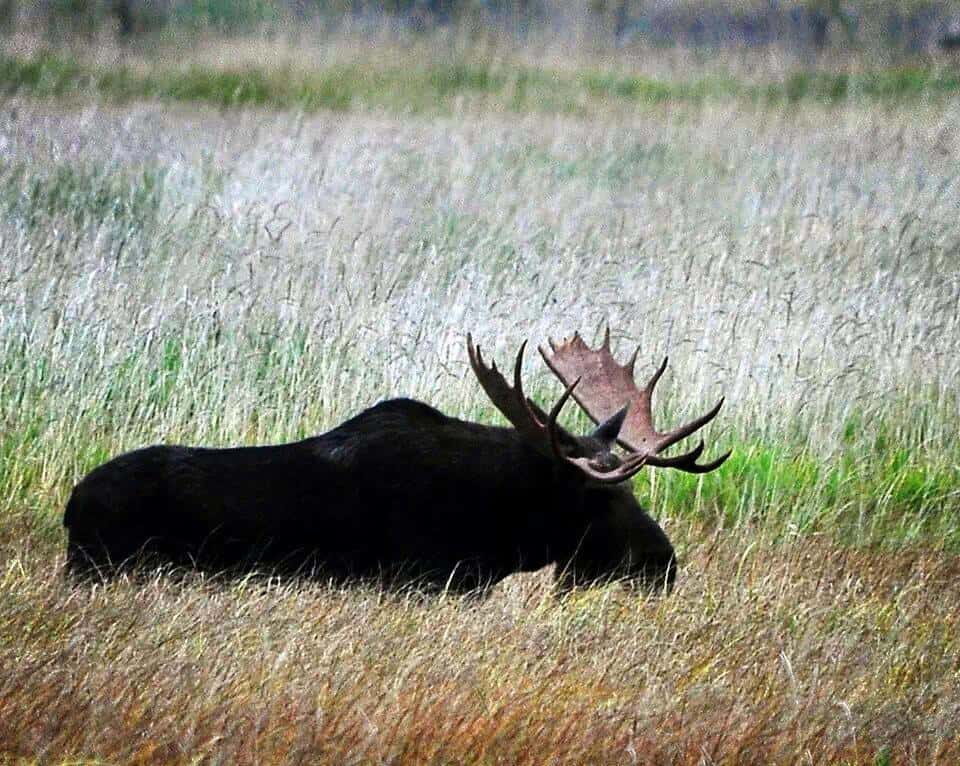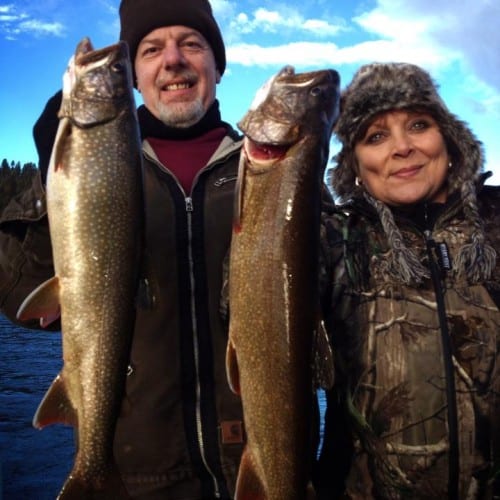 Join Us For Our Next Fishing Trip
Accommodations range from rustic backwoods lakeside camping to luxury lodges on the pristine sandy beaches. For your dining pleasure there are fine establishments right by the lake shore with fare that is arguably the equal of any restaurant worldwide (Please check out the links page). Or you may decide you'd rather cook over an open campfire at the waters edge on one of the Islands. Whichever you prefer, you'll find it here.